What is Udrafter Mentorship?
Supporting you into meaningful work.
Who is The Mentorship for?
This is not for everyone. The Mentorship works for those who put the work in. Only consider joining if you are:
Open to hearing hard truths.
Ready to take accountability.
Committed to taking action.
Sound like you? Great! Let's talk about why you should join.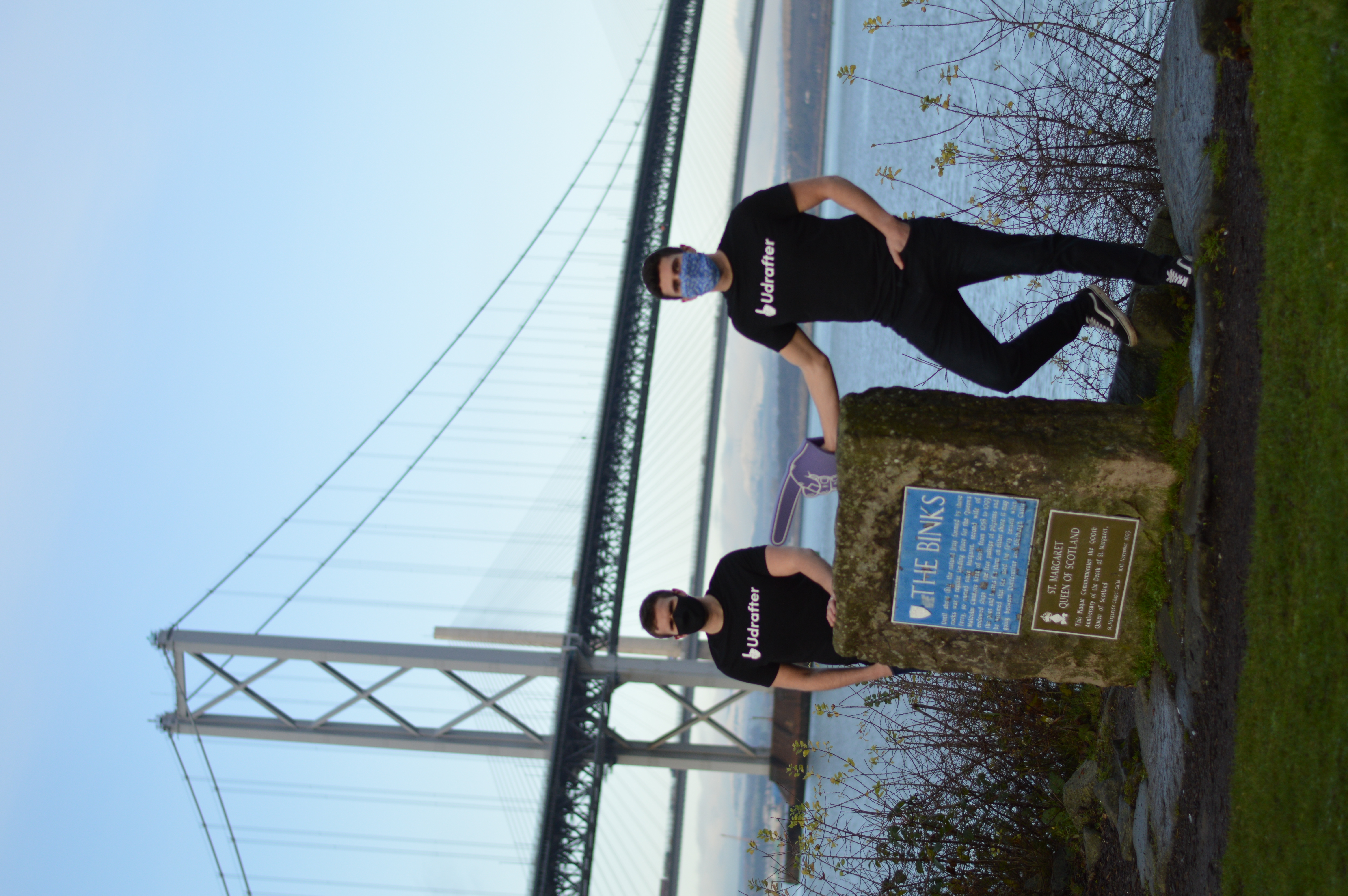 We WILL:
Mentor you - we'll hold you accountable for your goals, you can ask us anything, get feedback and our best advice!
Promote you directly to employers - arguably the best part of this deal!
Help you rapidly build working relationships - key for getting work in the future.
Bonus: optional paid work experience with Udrafter - help us grow by becoming a Student Ambassador.
Bonus: unlimited access to our exclusive pre-recorded content - you won't find this level of content on uni websites. 
Bonus: Exclusive access to workshops and Q&A sessions with Guest Experts.
Now imagine yourself going up against thousands of other students and graduates trying to get a job BUT without the above.
Who would you bet on to get the first job and the salary that comes with it? I think you know the answer.
Add all of this up and you ultimately increase your chances of getting work that is meaningful to you with pay that will finally help you say goodbye to student living.
Don't take our word for it, see what some of our mentees have to say:
"Can't recommend Udrafter and the Mentorship enough. In the 2 years I have been a post graduate, I have always struggled with the interview stage during the recruitment process I faced when trying to obtain a graduate position. After one mentoring session with Udrafter and some extra advice from via message, I used the skills and tools they gave me in a recent interview I had. I was successful in this interview using this advice and I start my dream job in a couple weeks. Again, I can't recommend Udrafter Mentorship enough and thank them enough." Daniel Neilson, Finance Student at Strathclyde University
"I went to this meeting to hear some hard truths and I did get some. To be fair, I didn't expect it to be this insightful, motivating and specific. I especially appreciated the ''what is valuable for the business I'm applying to and what can I do to demostrate my proactive nature? That is something I will remember and try to incorporate in my application process."
Dominik Malnasi, International Business Student at Robert Gordon University
"Extremely helpful, I learnt more about applying for jobs in the past hour than I have for months. So grateful to have attended this session and would absolutely be interested in more in the future as I continue to hunt for a graduate role."
Rachel Hogarth, Student at the University of Stirling
"Refreshing and motivating. I thought it was really insightful and realistic. Really helpful tips were provided and given the short period of time, I thought a lot was covered and discussed well."
Amarillia Moffat, student at the University of Stirling
"Definitely a lot of great advice and I am looking forward to another session."
Denisa Adamcikova, student at the University of Aberdeen
"It was extremely useful and inspiring to speak to a successful business owner and to get valuable tips. Also, the fact that we can have personal, interactive and relaxed conversations is highly appreciated, considering how isolated we (especially students) have been the past year." Berna Ivanova, student at the University of Aberdeen
"Very insightful with key tips on how to best adapt to the current market and transition to a new role or company." Frederico Martins, student at the University of Barcelona

"The session was extremely insightful for me as a student. Having had the opportunity to listen from an entrepreneur who had founded his own company was beneficial to me in terms of resilience and confidence I should have in order to succeed in my life and potentially create my own business." Rafal Baranowski, student at Robert Gordon University
"The session was so so useful. It made me really think about the way I apply for jobs. It made me realise that going above and beyond and almost proving yourself before you submit an application betters your chance of a company noticing you. will definitely tell others about this mentoring session." Becca Housego, student at the University of Stirling
"I thought it was very interesting. Some of the ideas about how businesses don't know what they want and you need to show them you are what they need was very interesting." Swetha Akshita, student at Robert Gordon University
Bonus:
exclusive access to pre-recorded content